Amazon Product Compliance Tool: Create Certificates & Label Files
An all-in-one compliance solution helping Amazon sellers research relevant product compliance requirements. You can also create product certificates and label files, book lab testing, and get personal support.
Understanding the requirements takes time and expertise. This tool saves you hours of research & analysis.
Renaud Anjoran, Sofeast
It makes a sometimes complex process much easier when you have guidance on where to start.
Anssi Tynjälä, Innovapro
We import many different products. Using a tool that allows us to check regulations is really useful.
Filippo Orlandini, Imdico
Compliance is complex to navigate for sellers looking to sell internationally. This tool is a great place to start.
Edward Li, Starlity
How it works
Step 1: Create Compliance Requirements List
Step 1: Create Compliance Requirements List
Start by creating a compliance requirements list to learn about the requirements for your product:
Product regulations
Labeling requirements
Documentation/Certification requirements
Lab testing requirements
Download Sample
Step 2: Create Product Certificates
Step 3: Create Product Label Files
Step 4: Book Lab Testing
Result
1
Create Requirements List
2
Create Product Certificates
Product Categories
Covers both the EU and US unless otherwise specified
Electronics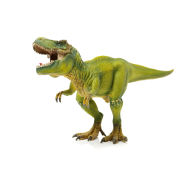 Toys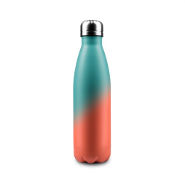 FCM
Fitness
Pet Products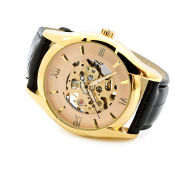 Watches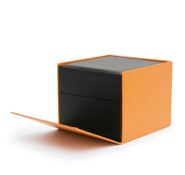 Packaging
Clothing
Sportswear
Caps & Hats
Children's Clothing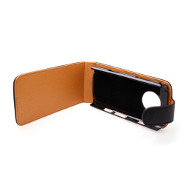 Accessories
Bags
Jewelry
Eyewear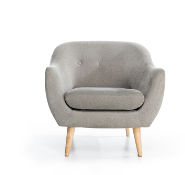 Furniture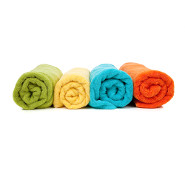 Home Textiles
Footwear
New
Mattresses
New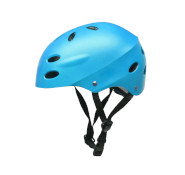 PPE (EU)
New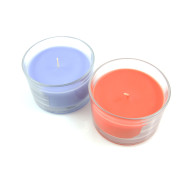 Candles
New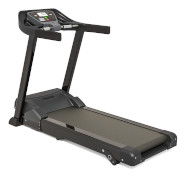 Machinery (EU)
Available soon
Packaging Symbols
Available soon
Frequently Asked Questions
Important: This FAQ is specific to the Amazon related features of the Compliance Gate Platform. You can read the full FAQ on this page.
How is the Compliance Gate Platform relevant to Amazon sellers?
Amazon requires sellers to ensure compliance with relevant regulations and standards in the relevant country and marketplace. For example, businesses selling on Amazon in the United States must ensure that their products are compliant with US product regulations.
Likewise, those selling in France or Germany must ensure compliance with EU product compliance requirements.
More specifically, this means that you as an Amazon seller must ensure that your products are:
1. Lab tested and proven to be safe/compliant
2. Correctly labeled
3. Documented (e.g. certified)
The Compliance Gate Platform helps with certain aspects of this process – for example creating compliance documents and certain label files.
How can a compliance requirements list help my Amazon business?
The Compliance Gate Platform allows you to create compliance requirements lists that include a broad overview of compliance requirements. The list is automatically generated based on your inputs:
Country/market (EU or USA)
Product category (e.g. Watches or Electronics)
Parameters (e.g. Age group and materials)
The lists covers the following:
Chemical and heavy metals restrictions
Testing requirements
Documentation requirements
Labeling requirements
Official sources
You must create a compliance requirements list before you start selling a product on Amazon, in order to start preparing lab testing, labeling and documentation in advance.
That said, we do not guarantee that we cover every single product, regulation or rule that may apply to a product sold on Amazon.
Document Templates
You can use the document templates to create product certificates and declarations. The documents can be downloaded as PDFs and then submitted to Amazon upon request.
Children's Product Certificate (CPC)
General Certificate of Conformity (GCC)
Low Voltage Directive DoC
EMC Directive DoC
Radio Equipment Directive DoC
RoHS Directive DoC
Toy Safety Directive DoC
PPE Regulation DoC
Ecodesign Directive DoC
Note that product certificates and declarations often require a lab test report as supporting documentation.
Label Templates
Amazon also requires that products are correctly labeled. You can use the labeling templates to create label files in SVG format that can be applied to the product and the packaging.
CPSIA Tracking Label
Country of Origin
US Textiles Label
EU Textiles Label
GPSD Label
Low Voltage Directive Label
EMC Directive Label
Radio Equipment Directive Label
RoHS Directive Label
Toy Safety Directive Label
Note that Amazon often requires photocopies of product and packaging labels.
Task Lists
The Task Lists serve as introductions to general product compliance related topics, such as safety standards and labeling. We added the Task Lists to the Compliance Gate Platform to help you and your other team members better connect the dots and understand how labeling, documentation, and lab testing fits together.
Lab Testing
Lab test reports are mandatory for a wide range of products sold on Amazon. You can request lab test quotations and upload test reports through the Compliance Gate Platform.
Can I use the Compliance Gate Platform if I have already received a compliance request from Amazon?
Yes, you can use the platform to book lab testing, create label files, and generate product certificates. However, it can be too late at this stage as your product may be inherently non-compliant (e.g. incorrectly labeled or technically non-compliant).
Do you guarantee that the Compliance Gate Platform can help resolve a compliance request?
No, we offer no such guarantee. The Compliance Gate Platform has a limited scope in terms of covered product categories, document and label templates. Further, it is up to you as a user to fill out the templates correctly, and carefully read the sources to understand the requirements.