Planning to sell food packaging, kitchenware, drinking bottles, or other food contact materials in Hong Kong? In this guide, we introduce you to the Consumer Goods Safety Ordinance, standards, and other requirements Hong Kong-based businesses must comply with.
Mentioned Products
Baby bottles
Straws
Plastic containers
Kitchenware
Tableware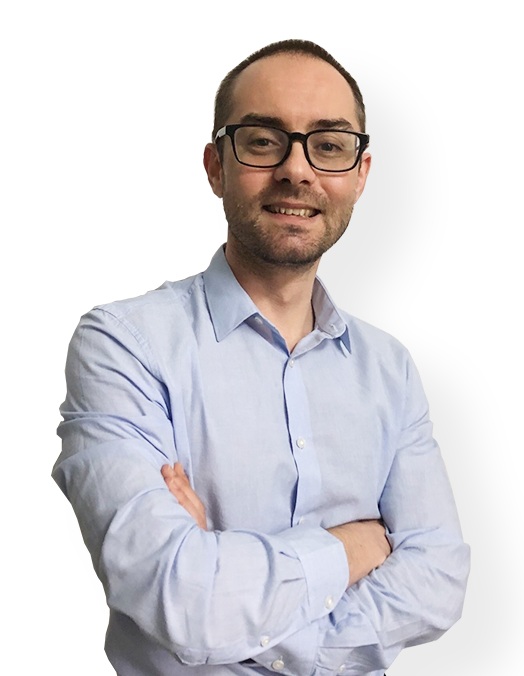 Do you need help with product compliance? (EU & US)
Request a free consultation call today with Ivan Malloci to learn how we can help you with:
Product Requirements Lists
Product Certification
Product & Packaging Labeling
Lab Testing
Consumer Goods Safety Ordinance
The Consumer Goods Safety Ordinance applies to most consumer products in Hong Kong, including food contact materials. The Ordinance concerns the safety issue of consumer products and requires manufacturers, importers, and retailers of consumer products to ensure the safety of the products and do not pose harm to the health of consumers.
In short, you cannot import, distribute, or sell FCM products that may contain harmful substances. What constitutes a harmful substance, however, is not always clear.
Safety Standards
At the moment, there are no specific standards in Hong Kong concerning the issue of the safety of food contact material products, and the Ordinance doesn't specify any international standards either.
Several risk assessment reports conducted by the Food and Environmental Hygiene Department of Hong Kong advise food contact products manufacturers and importers to adopt FCM standards that are recognized either in the EU, the US, or Mainland China.
Such standards and regulations often cover the following:
Restricted chemicals
Restricted heavy metals
Migration of elements (from the material to the food/beverage)
Smell and taste
In sort, your FCM should not:
Contain harmful chemicals or heavy metals
The material should not release harmful substances to the food/beverage when heated
The material should not affect the taste or smell of the food/beverage
European Union
Food contact materials in the European Union are regulated by the EU Food Contact Material Framework Regulation (EC) No 1935/2004. This regulation covers plastics, ceramics, steel, paints, composites, and other materials used when manufacturing FCM products.
You can learn more about EU FCM regulations in this guide.
United States
Food contact materials in the United States are regulated by FDA rules. Here are a few examples:
General Indirect Food Additives (21 CFR 174)
Adhesives and Components of Coatings (21 CFR 175)
Paper and Paperboard Components (21 CFR 176)
Polymers (21 CFR 177)
Adjuvants, Production Aids, and Sanitizers (21 CFR 178)
Irradiation in the Production, Processing, and Handling of Food (21 CFR 179)
You can learn more about FDA requirements in this guide.
GB Standards (Mainland China)
The following are GB standards are mentioned by the Center for Food Safety in Hong Kong for plastic containers including water bottles, flexible cup lids, drinking straws, baby bottles, tableware, and microwavable ware:
a. GB 13113 – Hygienic Standard for Polyethylene Terephthalate Products Used As Food and Packaging Materials
b. GB 9685 – Hygienic Standards for Uses of Additives in Food Containers and Packaging Materials
Labeling Requirements
The Consumer Goods Safety Ordinance requires that the labeling content and warnings for general consumer products indicating the instructions, storage, or disposal methods of the goods must be written in both English and Chinese.
Note that such labels shall be firmly affixed to the products and the packaging.
Lab Testing
The Consumer Goods Safety Ordinance does specify assign compulsory safety standards and testing methods for food contact products.
However, the Ordinance encourages manufacturers, importers, and suppliers to arrange safety tests by a HOKLAS-accredited laboratory in order to confirm the safety and compliance of the food contact products.
The following are HOKLAS-accredited laboratory that provides FCM testing services in Hong Kong:
SGS Hong Kong
Intertek Hong Kong
CMA Testing and Certification Laboratories
STC