Textile Product Compliance Tool: Create Label Files, Certificates & Manage Lab Tests
An all-in-one compliance solution helping clothing and textiles brand research compliance requirements, book lab testing, create label files and certificates for the EU and US. You can also ask questions to our support team.
Understanding the requirements takes time and expertise. This tool saves you hours of research & analysis.
Renaud Anjoran, Sofeast
It makes a sometimes complex process much easier when you have guidance on where to start.
Anssi Tynjälä, Innovapro
We import many different products. Using a tool that allows us to check regulations is really useful.
Filippo Orlandini, Imdico
Compliance is complex to navigate for sellers looking to sell internationally. This tool is a great place to start.
Edward Li, Starlity
How it works
Step 1: Create Compliance Requirements List
Step 1: Create Compliance Requirements List
Start by creating a compliance requirements list to learn about the requirements for your product:
Product regulations
Labeling requirements
Documentation/Certification requirements
Lab testing requirements
Download Sample
Step 2: Create Product Certificates
Step 3: Create Clothing & Textiles Label Files
Step 4: Book Clothing & Textiles Lab Testing
Result
1
Create Requirements List
2
Create Product Certificates
Product Categories
Covers both the EU and US unless otherwise specified
Electronics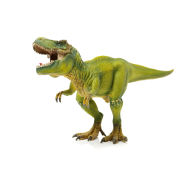 Toys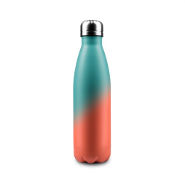 FCM
Fitness
Pet Products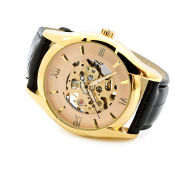 Watches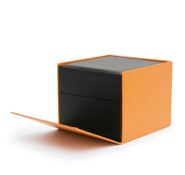 Packaging
Clothing
Sportswear
Caps & Hats
Children's Clothing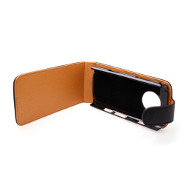 Accessories
Bags
Jewelry
Eyewear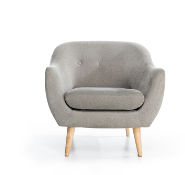 Furniture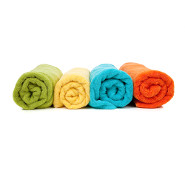 Home Textiles
Footwear
New
Mattresses
New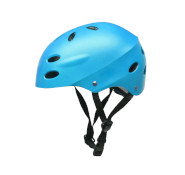 PPE (EU)
New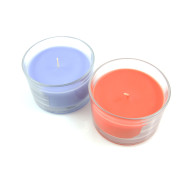 Candles
New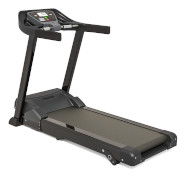 Machinery (EU)
Available soon
Packaging Symbols
Available soon
Frequently Asked Questions
Important: This FAQ is specific to the textiles related features of the Compliance Gate Platform. You can read the full FAQ on this page.
What can I do with the Compliance Gate Platform?
Here are some examples:
1. Create compliance requirements lists
2. Create product and packaging labels
3. Create product certificates/compliance documents
4. Book lab testing applicable to clothing and other textile products
5. Read the tutorials to learn about the overall compliance process
What kind of clothing and textiles does the Compliance Gate Platform cover?
The platform covers the following product categories:
Apparel
Children's clothing
Home textiles
How can I use a compliance requirements list?
You can quickly create a list serving as an overview of relevant compliance requirements:
Substance regulations: Chemicals and heavy metals
Flammability
Textiles labeling requirements
Lab testing requirements
Packaging requirements
You can set the following parameters:
Country/Market: EU or USA
Product category (e.g. children's clothing)
Age group
Material
Packaging
What can I learn in the textiles compliance task list?
The goal of the task list is to give you a basic understanding of compliance requirements relevant to textiles. This includes, for example, chemical and heavy metals regulations, flammability regulations, and textiles labeling requirements.
Can I create a textiles label?
Yes, you can access the EU and US textiles label templates. Note that you may need to do additional editing in Adobe Illustrator.
Which file formats are supported?
You can download the label file in .svg, which can be further edited using Adobe Illustrator.
Why do I need a textiles label?
Textile labels are mandatory in many countries and markets, including the EU and the US.
Do the templates include care symbols?
No, you will need to buy care symbols if you intend to include them in your label file. Care symbols cannot be downloaded from the Compliance Gate Platform.
Can I book lab testing?
Yes, you can request free quotes, book testing and upload your lab test reports using the Compliance Gate Platform.
Is the lab testing cost included?
The subscription itself does not include lab test fees. Such costs are billed directly by our testing partners.