Planning to import and sell power banks for phones or other devices in the United States? In this guide, we explain what importers and Amazon sellers must know about FCC Part 15, UL standards, labeling requirements, and much more.
Mentioned Products
Power banks for cell phones
Power banks for laptops
Power banks for speakers
Power banks for tablets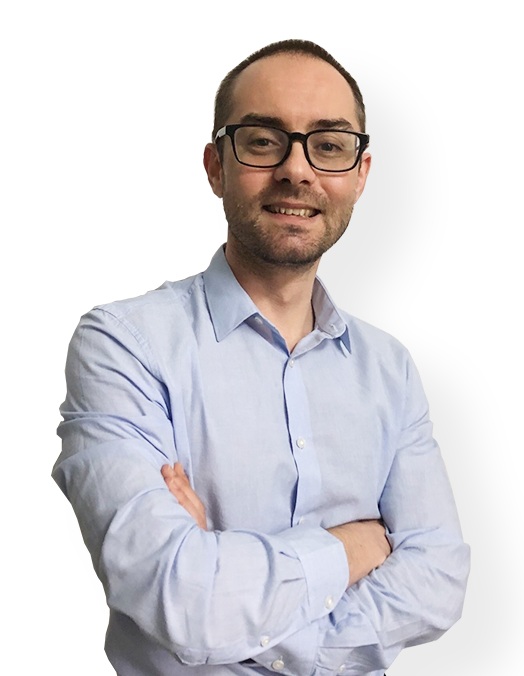 Do you need help with product compliance? (EU & US)
Request a free consultation call today with Ivan Malloci to learn how we can help you with:
Product Requirements Lists
Product Certification
Product & Packaging Labeling
Lab Testing
FCC Part 15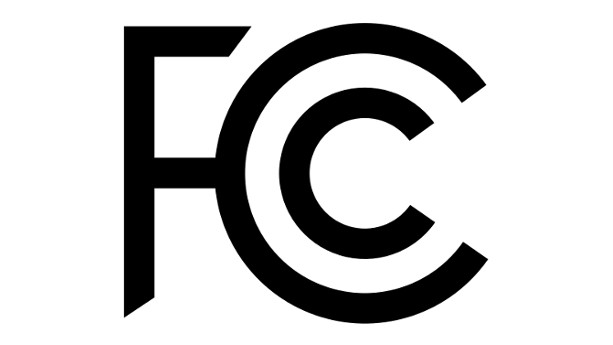 Any electronic device equipped with a CPU operating at 9 kHz or above is regulated by the FCC Part 15. Therefore, certain types of power banks would fall into the scope of FCC regulations.
Note: FCC Part 15 covers both intentional or unintentional radiators. However, it does not include the electrical safety of power banks or other electronic devices within the scope.
Intentional Radiators
Power banks with Wi-Fi, LTE, or Bluetooth features, would carry an intentional radiator. For instance, wireless charging power banks.
Unintentional Radiators
Unintentional radiators are regulated under FCC Part 15. Most USB-enable devices such as power banks contain an unintentional radiator that creates radiofrequency energy within itself.
FCC Testing
Power banks' accidents could lead to serious consequences. Hence, we recommend you should book an FCC testing for power banks. Testing companies such as SGS, TUV, QIMA, provide testing to verify compliance and establish safety assessment for your power banks.
Note: You should choose your testing companies carefully. Ideally, you should only book the FCC part 15 test from FCC-recognized accredited testing companies. FCC test reports from non-accredited companies may not be accepted.
FCC Supplier Declaration of Conformity (SDoC)
Importers or manufacturers shall also issue an SDoC when importing power banks to the United States. The SDoC must include information about the applicable standards. Here is an SDoC content overview:
FCC SDoC Content Overview
Issuing company
Address
Phone/Fax
Product name
Model number
Applicable standard (e.g. FCC Part 15, Subpart B, Intentional Radiators)
Representative name and signature
Date
Note: All stated standards on SDoC must attach with a test report issued by accredited testing companies.
FCC Mark
In November 2017, the FCC mark was made optional in the United States.
United States Electrical Product Safety Standards
Conformity with electrical product safety standards is voluntary. However, those standards are still beneficial for power banks' importers and manufacturers, to ensure the product is safe to use. Remember that you can be liable for any injury or property damage caused by your products.
You can find relevant applicable electrical safety standards for power banks in Underwriter Laboratories (UL) and Intertek (ETL) databanks.
UL Standards
Here are some Underwriter Laboratories (UL) safety standards apply to power banks:
UL 2734 – Standard for Portable Power Packs
UL 1642 – Standard for Lithium Batteries
UL 2056 – Outline of Investigation for Safety of Power Banks
UL 60950-1 – Information Technology Equipment – Safety – Part 1: General Requirements
UL 62133 – Safety Requirements for Portable Sealed Secondary Cells
UL 2054 – Standard for Household and Commercial Batteries
According to the different types of power banks, you can find more applicable UL standards here.
UL Certification
UL Listing: To indicate that the product has been tested by the UL, and satisfies UL standards for safety.
UL Recognition: Similar to UL Listing, the difference is that UL listing is for a single product with its functionality; and UL Recognition is for "associated-product to perform an end-task" within a system, such as power supplies.
UL Classification: Certifies that the product has been tested and satisfies UL safety requirements with respect to certain properties.
Amazon
Amazon are strict when it comes to power banks and other devices containing high capacity lithium batteries. For example, Amazon may require that you provide UL 1642 test reports valid for your power bank SKU.
Risks
Power banks manufactured in China are not exclusively designed to comply with UL 2734 and other UL standards.
California Proposition 65
If you are planning to sell power banks in California, then your power banks must comply with California Proposition 65 (CA Prop 65). CA Prop 65 regulates substances that might cause cancer, birth defects, and other reproductive harm in all consumer products, including power banks. Keep in mind that CA Prop 65 is applicable to the power bank casing.
Examples of restricted substances
Lead
Cadmium
Acetamide
Phthalates
California Proposition 65 Lab testing
Most power banks' suppliers cannot provide CA Prop 65 test reports. However, you must ensure that your product is compliant with the proposition. Therefore, we recommend that you should book a lab test before importing power banks to the US.
Testing costs
CA Prop 65 test usually costs around a few hundred dollars. But it can also increase to thousands of dollars due to different product types, materials, and colors.
Testing companies
You can find more CA Prop 65 test companies on this guide.
Warning Labeling
You must attach a warning label to your product unless you are sure it doesn't contain certain regulated substances. Third-party testing is the only way to verify whether your product is compliant when importing power banks to California.
Risks
Power bank casing, be it plastic or other materials, are not 'by default' made to comply with CA Prop 65. Plastics, and other casing materials, may contain excessive amounts of lead, cadmium, phthalates and other substances restricted by CA Prop 65.
Country of Origin
Country of Origin label is mandatory for power banks sold in the United States. The label should be permanently affixed to the products and its packaging. 'Made in China' is the most common country of origin label on power banks, as most power banks and other battery packs are manufactured in Mainland China.
Examples
Made in China
Made in Japan
Made in Korea
Label file
You must create your own Country of Origin label for your power banks. We suggest that you should create the file in .ai or .esp formats then submit it to your manufactures.
Product Packaging
Apart from the power banks itself, importers will also need to ensure the packaging materials are compliant. The packaging requirements in the United States are summarized as follows:
Heavy Metals Restrictions
An excessive amount of heavy metals in packaging is not allowed. You must verify that the level of heavy metal in your product packaging is acceptable.
You can request help from various testing companies such as QIMA, Bureau Veritas, and TUV, to ensure packaging compliance.
Labeling Requirements
Labeling requirements such as compliance marks and country of origin shall not be limited to the product only. You shall also include those marks on the product packaging.
Amazon Compliance Requirements
Amazon are generally strict when it comes to lithium battery devices. While Amazon normally only requires that products are compliant with federal and state level product safety standards and regulations, there are cases in which Amazon's own requirements exceed that. For example, Amazon required all Hoverboard sellers to provide UL test reports a few years ago.
How does Amazon check product compliance?
Amazon might contact you at any time for checking compliance. They will request UL 1642 and other UL test reports, in addition to a Safety Data Sheet (SDS).
What can happen if we sell non-compliant power bank on Amazon?
Amazon can remove all of your non-compliant products from its platform. Even if your power banks are technically compliant, you must have sufficient support documents for their review.