Amazon may sometimes remove or suspend a product listing if they suspect that the product is not correctly labeled or for other reasons non-compliant. Amazon may then require the seller to provide the following information:
Product label photos and/or documents
Certificate of Compliance
The Certificate of Compliance is often what confuses Amazon sellers, so we decided to do some research and explain why you need this document, and how to obtain it.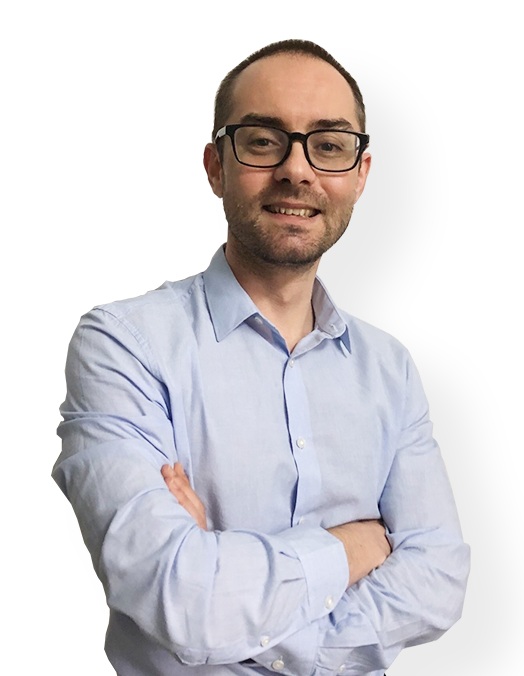 Do you need help with product compliance? (EU & US)
Request a free consultation call today with Ivan Malloci to learn how we can help you with:
Product Requirements Lists
Product Certification
Product & Packaging Labeling
Lab Testing
What is a Certificate of Compliance?
A Certificate of Compliance is essentially a document issued by a third party, stating that the product is correctly labeled. These documents are often provided by compliance consultants or law firms, which review your product label and "certifies" that the product is correctly labeled.
Here are some things they take into consideration when checking your product labels:
Compliance marks (e.g. CE mark)
Label text (e.g. Nutrition information, weight, and ingredients)
Warning labels
Label dimensions
Label placement
Packaging label
That said, this assumes that the product and packaging are correctly labeled in the first place. I suggest that you start by reading these guides if you're new to product labeling:
Why does Amazon require Certificates of Compliance?
Amazon needs to ensure that products sold on its marketplace are correctly labeled. It would be expensive for Amazon to do all product label reviews in-house – which is why they require a third-party issued document.
We have also received reports that Amazon requires the certificate of compliance to cover other compliance documents, such as test reports and declaration of conformity.
Which products require a Certificate of Compliance?
We have not seen a definitive list of products for which Amazon requires a Certificate of Compliance. That said, we've received reports from our readers involving the following products and categories:
Electronics
Oils
Food products
Cosmetics
How do I get a Certificate of Compliance?
You can only obtain a Certificate of Compliance from a third-party organization. Here are some organizations offering such review services:
They normally provide a PDF certificate that you can then submit to Amazon.
Can I get a Certificate of Compliance from the supplier?
No, you should not expect your supplier to provide you with a Certificate of Compliance. First, it's unlikely that Amazon would even accept a Certificate of Compliance issued by a manufacturer. Second, most manufacturers in Asia are simply not aware of labeling requirements in the US, EU, or Australia.
Instead, they expect their customers to provide ready-made and compliant label files. Manufacturers are simply not qualified to issue these documents – even in case Amazon would accept them.
How much does it cost?
Some companies charge between 50 USD to 100 USD per label review. As such, the total cost depends on the number of products you're selling on Amazon.