Compliance Requirements List
Create a requirements list to research certification, labeling, testing, and other compliance requirements. The requirements list is based on your selected country, category and specifications (e.g. age group and materials).
Demo Video
Sample List
Product Categories
Electronics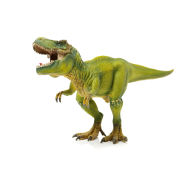 Toys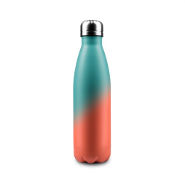 FCM
Fitness
Pet Products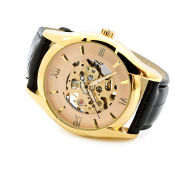 Watches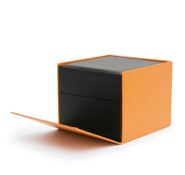 Packaging
Clothing
Sportswear
Caps & Hats
Children's Clothing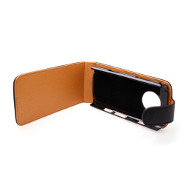 Accessories
Bags
Jewelry
Eyewear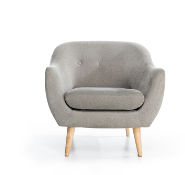 Furniture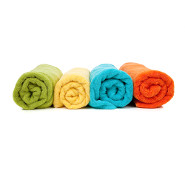 Home Textiles
Footwear
New
Mattresses
New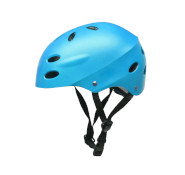 PPE (EU)
New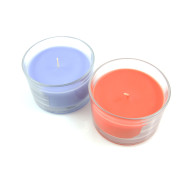 Candles
New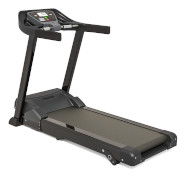 Machinery (EU)
Available soon
Packaging Symbols
Available soon
What if I cannot find a matching product category?
Not all products fit within a distinct product category. For these situations, we've added an 'Other Products' option which allows you to create a list based on parameters such as material, age group, and other factors.
Which countries/markets do the compliance requirements lists apply to?
As of today the compliance requirements lists covers the European Union and the United States.
At what stage should I create a compliance requirements list?
Our recommendation is that you create a list each time you intend to launch a new product. It's essential to research relevant safety, certification, labeling and testing requirements as early as possible as these can impact the products design and materials to a large extent.
What am I supposed to do with a compliance requirements lists?
The list itself does not make your product compliant. That said, it serves as a first step to research relevant compliance requirements. The list gives you a more clear idea about relevant certification, labeling, testing and other compliance requirements.
Is the platform kept up to date?
We review official sources each month to help us keep track of new and updated requirements – which help us decide if updates to the tool is necessary. The source list can be found in our Monthly Review Methodology.