Planning to import and sell wristwatches in the European Union? In this guide, we cover the essentials of watch regulations, including labeling, certification and testing requirements.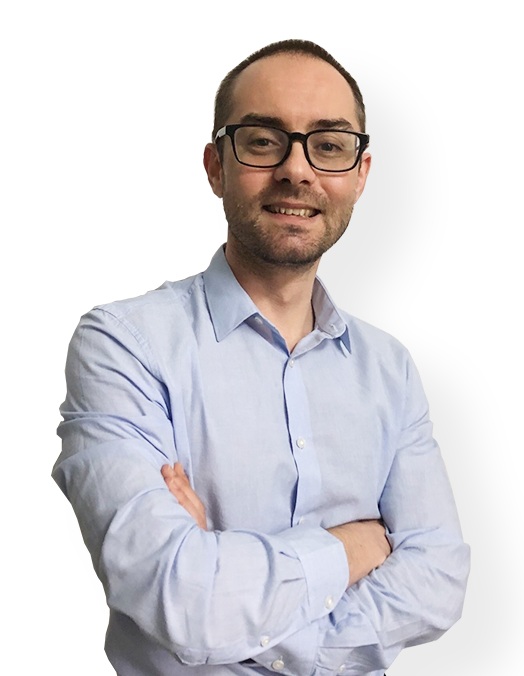 Do you need help with product compliance? (EU & US)
Request a free consultation call today with Ivan Malloci to learn how we can help you with:
Product Requirements Lists
Product Certification
Product & Packaging Labeling
Lab Testing
REACH
REACH is an EU regulation that restricts chemicals, heavy metals, and pollutants in all consumer products sold in the European Union. Here are a few examples of regulated substances:
Watches and straps containing excessive amounts of restricted substances are not legal to import and sell in the EU.
Lab testing
Third-party lab testing is the only way to verify that your watches are REACH compliant. There are various companies offering REACH testing, including SGS, Bureau Veritas, QIMA, and TUV.
We recommend that you book REACH compliance testing before your products are shipped to the EU. Further, it's also essential to instruct your supplier before placing the order that the products must pass third party REACH testing.
You should not take it for granted that your supplier can ensure that the materials they procure are REACH compliant, as this is not the "default" material grade.
Learn more
You can learn more about REACH lab testing in this guide.
RoHS
RoHS restricts heavy metals in electronic components. Notice that battery-powered quartz movements are electronic components, which therefore must be RoHS compliant. However, you can make it easy for yourself by purchasing movements that are already RoHS tested.
Movements from most major brands, including Citizen Miyota, Seiko, and Ronda are RoHS compliant. This means that additional (and costly) third party movement testing is not necessary.
Automatic Watches
RoHS is not applicable to automatic and mechanical watches.
Smartwatches
RoHS and other electronic product regulations are applicable to smartwatches.
EMC Directive
Quartz watches are defined as "inherently benign equipment" by the EMC directive, meaning that the requirements outlined in the EMC directive is not directly applicable. However, this is not the case if the watch is WiFi or Bluetooth enabled.
CE Marking
Products covered by the RoHS directive must also be CE marked. However, most watch brands don't print the CE mark on the watch itself (although there are some that do), but in the user guide or packaging.
Label files
You must provide a digital CE label file to your supplier, preferably in .ai or .eps format. In addition, you must also specify the following:
Dimensions
Position
Color
Print type
CE Documentation
CE compliance requires more than the printed CE mark itself. In addition, you also need to issue a range of documents, including a Declaration of Conformity, User Manual and Technical File.
Declaration of Conformity (DoC)
The Declaration of Conformity is a document issued by either the importer or the manufacturer, which includes the following information:
Product identification/SKU (e.g. Watch Model A)
Product features
Name and address of the manufacturer/importer
List of EN standards or directives
Location
Responsible individual
The DoC is the primary document used to demonstrate compliance to government bodies, retailers and even end-consumers.
User Manual
You must also create a user manual for your watches. Here's a basic overview of the items you must include:
1. How to use the watch (e.g. set time and change battery
2. Materials and components
3. Instructions on how to correctly dispose of the watch and the battery
It's also common to include the CE mark and WEEE mark in the user manual, as there may not be space on your watch or the strap to print these symbols.
Technical File
In addition, you must also create a technical file, which all relevant design, material, labels, packaging and other files. It's similar to your product specification in most aspects.
Bill of materials (e.g. List of all watch parts)
Design drawings
Label files
Packaging files
List of applied standards and directives (e.g. RoHS)
Test reports
QC reports
Risk assessment
WEEE Marking
The WEEE symbol indicates the requirement for separate waste collection for electronics. This also includes battery-powered quartz watches.