Planning to import and sell wristwatches in the United States? In this article, you will learn the basics of safety standards and labeling requirements applicable to watches.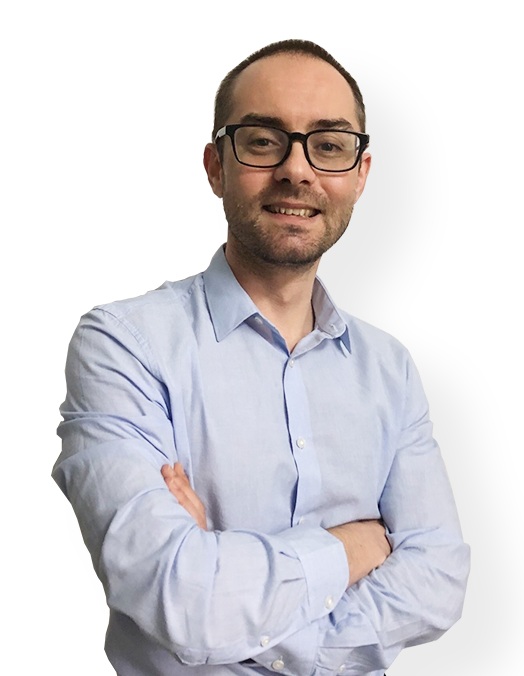 We Help Brands & Importers With Product Compliance (US & EU)
Book a free consultation call today with Ivan Malloci to learn how we can help you with:
Product Requirements Lists
Product Certification
Product & Packaging Labeling
Lab Testing
Country of Origin
Country of origin rules generally requires that the manufacturing country of origin is permanently labeled on the product and its packaging. However, this is different when it comes to watches.
The origin of wristwatches is determined by the origin of the movement, rather than the country of assembly.
While most low to medium ranged watches are assembled in China, most movements are imported from Japan, Thailand and other countries in the region.
Example: Miyota GL20 Movement
Watches assembled in China but containing a Japanese made Citizen Miyota movement can be labeled as 'Japanese Movement' or 'Japan Movt', rather than Made in China.
This is often the case even if the other components, such as the case, hands, strap, and packaging is manufactured and assembled in China.
Note that this is only the case if the movement is actually manufactured in Japan. A movement assembled in another country on behalf of a Japanese company would likely not qualify.
Learn more
You can learn more about watch labeling requirements in this guide issued by US customs and border protection.
California Proposition 65
California Proposition 65 restricts chemicals and heavy metals in all consumer products sold in California. California Proposition 65 also covers wristwatches and watch straps.
Examples of restricted substances
Lead
Cadmium
Mercury
Phthalates
Lab testing
We recommend that you book lab testing prior to importing watches and accessories to the United States. Third-party lab testing is the only way to verify that your product is compliant with California Proposition 65.
Note that most contract manufacturers in Asia cannot provide CA Prop 65 test reports.
Children's Watches: CPSIA
CPSIA regulates all children's products sold in the United States. CPSIA therefore also covers children's watches, which is defined as any watch (or other product) sold to children of 12 years of age or younger. Below follows an overview of CPSIA requirements.
Third-party lab testing
Third-party lab testing is mandatory when importing and selling children's watches in the United States. Notice that you can only book lab testing from a CPSC approved testing company. Otherwise, the test report is not valid.
Learn more
You can read more about CPSIA and ASTM lab testing in this guide.
CPSIA tracking label
Your product must carry a CPSIA tracking label. Here is an overview of the information it must include:
Importer company name
Production location
Production date
Batch number
Example
Company LLC
Production Location: Shenzhen, China
Production Date: June 2020
Batch Number: ABC01-062020-GZ1-CN
The purpose of the tracking label is to ensure that non-compliant and unsafe products can be identified and returned back to the seller.
Children's Product Certificate (CPC)
Importers must also issue a CPC. This document is essentially a self-issued document with information about the product, your company, supplier location, applicable standards, and the CPSC approved testing company.
1. Product name and description
2. List of applied and mandatory ASTM and CPSC standards (e.g ASTM F963)
3. Importer information (name, address, e-mail, phone)
4. Contact information of the person with access to the test report (name, address, e-mail, phone)
5. Manufacturing location (city, province, country) and date (month, year)
6. Testing date (month, year) and location (city, province, country)
7. CPSC accepted third-party lab testing company (company, contact person, address, phone, e-mail)
Read more
You can learn more about Children's Product Certificates (CPC) in this guide.
Materials
You cannot make false claims about the material and different watch parts, including the straps. For example, you cannot claim that a cheap zinc alloy watch is made of 316L Stainless Steel when it's not.
This is also the case for leather straps, in which case you cannot make false claims about the leather grade or quality.
While this should be obvious to everyone, you need to provide a clear bill of materials to your supplier before starting production. For example, you should not assume that the supplier will make your watch case in stainless steel merely because that's what's stated on your label file.