Planning to import or sell LED lighting products in the United States? In this guide, we cover what US importers and Amazon sellers must know about relevant safety standards, energy efficiency rules, labeling requirements, documentation, and lab testing.
Mentioned Products
LED light bulbs
LED high bay
LED decking light
LED strip light
Smart home products
IoT products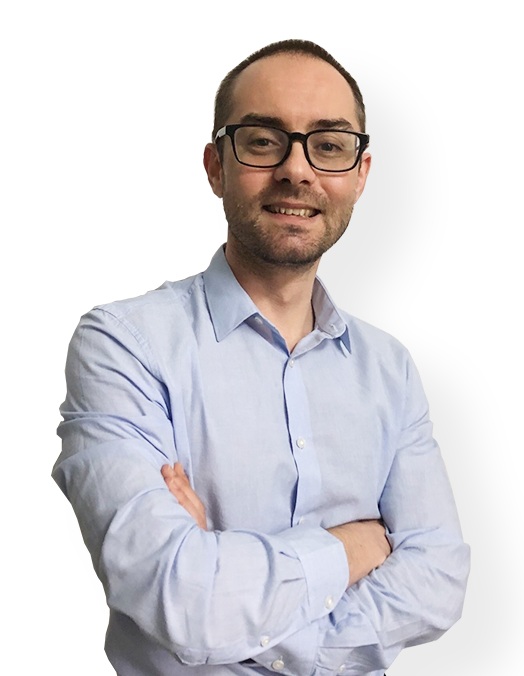 Do you need help with product compliance? (EU & US)
Request a free consultation call today with Ivan Malloci to learn how we can help you with:
Product Requirements Lists
Product Certification
Product & Packaging Labeling
Lab Testing
FCC Part 15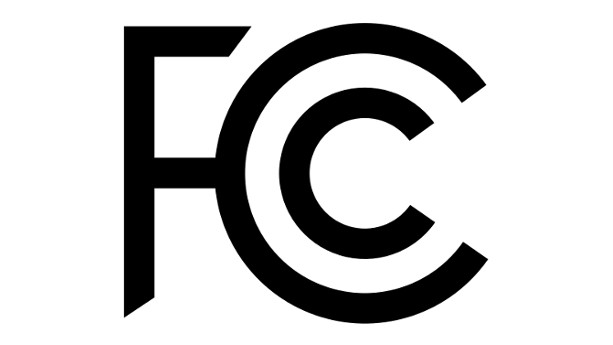 LED lighting products imported and sold in the United States are subject to FCC rules that regulate interference on telecommunication networks and frequency spectrum. For example, LED light bulbs that operate at certain frequencies are covered by FCC Part 15 for both unintentional and intentional radiators.
Unintentional Radiators
Most electronic products containing a chip are considered unintentional radiators. Therefore, LED lighting products shall comply with the FCC rules before importing to the US. For example, the radiated emission shall be limited within 30MHz and 10000 MHz.
Intentional Radiators
Wi-Fi or Bluetooth enable LED lighting devices are considered intentional radiators. So, if you are planning to import smart home and IoT LED lighting products, your product must also comply with the intentional radiators' requirements as specified in the FCC Part 15.
FCC Testing
FCC-recognized companies can help you to verify your LED lighting product compliance before importing it to the US market. Testing companies such as Intertek, Metlabs, and TUV, provide FCC part verification and Part 15 certification services for LED lighting products.
Further, note that lab test reports or certification issued by non-FCC accredited testing companies may not be valid.
Click here to find more FCC test companies and their FCC services.
FCC Supplier Declaration of Conformity (SDoC)
LED lighting importers or manufacturers shall also issue an SDoC when placing in the US market. The new SDoC rule requires that the company must be located in the United States. Otherwise, the test report or certification is not valid for FCC compliance.
FCC SDoC Content Overview
Issuing company
Address
Phone/Fax
Product name
Model number
Applicable standard (e.g. FCC Part 15, Subpart B, Intentional Radiators)
Representative name and signature
Date
Note: A valid SDoC shall be supported by all relevant test reports according to the requirements.
FCC Mark
FCC mark is now optional for electronic products.
CPSC Regulations
The Consumer Product Safety Act (CPSA) regulates seasonal and decorative lighting such as Christmas light stripes. Importers shall comply with the safety requirements provided by CPSC before importing lighting products to the United States.
Examples of seasonal and decorative lighting requirements:
LED lighting wire size
Strain relief for lighting wire
Overcurrent protection
Lab Testing
CPSC has recalled many LED lighting products in the past due to electrical shock hazards, light replacement hazards, and other safety risks. It's therefore important to get the product lab tested by a CPSC accepted testing company before you import and sell LED and other lighting products in the United States.
Click here to find a list of CPSC accepted testing labs.
UL Standards
Underwriter Laboratories (UL) develops safety standards for electronic products, including LED bulb lights and other LED lighting products. UL standards are generally voluntary. However, Amazon and many US states require that LED lighting is compliant with certain UL standards.
Here are some UL standards that apply to LED lighting products:
UL 588 – standards for safety for seasonal and holiday decorative products
UL 8750 – standards for LED equipment for use in lighting products
UL 8753 – standards for replaceable LED light engines
UL 2592 – standard for low voltage LED wire
Click here to find more applicable standards for LED lighting products.
UL Certification
There's more than one way to ensure that your products are UL compliant:
UL Listing: UL listed product has been tested upon those applicable requirements, and are deemed safe to be placed in the market.
UL Recognition: UL recognition means the product component (e.g power supply) has been tested and it is safe to be placed in the market.
UL Classification: To indicate that UL has tested and evaluated with respect to certain properties of the product.
Energy Policy and Conservation Act (EPCA)
The EPCA applies to LED lighting products (e.g LED decking light) imported and sold in the US market. EPCA sets mandatory requirements regarding energy efficiency and energy production stating compliance with applicable standards.
LED lighting importers shall provide a verifiable and legibly energy efficiency label on the products and their packaging. The label shall include information such as:
The maker model
Estimated yearly operating cost
Estimated yearly electricity use
Key features listing
Energy star label (if applicable)
Energy Efficiency Testing
Reputable testing companies such as Intertek and MET Laboratories provides energy guide testing services to manufacturers, retailers, and buyers. They can verify if your products meet the minimum efficiency standards, and ensure labeling requirements.
RoHS
Many US states enforce a regulation similar to the European Union's RoHS directive, which set limits to certain heavy metal commonly used in electronic devices such as LED strip light.
Here are some US states which require RoHS compliance:
California
Florida
Maryland
New York
Washington
Heavy metal limits:
Lead (0.1%)
Cadmium (0.01%)
Mercury (0.1%)
Hexavalent Chromium (0.1%)
PBBs (0.1%)
PBDEs (0.1%)
Note: The exact limits may differ. Please contact a lab testing company for an up to date list of heavy metals limitations in the United States.
Risks
LED lighting products manufactured overseas are not exclusively made to comply with US standards and regulations.  For example, most LED products manufactured in China are not UL tested, or even designed to pass UL testing. This can also be said about FCC compliance and energy efficiency.
The bottom line is that compliance and general safety cannot be taken for granted when importing LED lighting to the United States. It's therefore critical to work with manufacturers that have a solid compliance track record and follow up with third-party testing before shipping LED lithing products into the United States.
Other Regulations
Here's an overview of additional regulations and standards which may also apply when importing LED lighting products to the United States:
Country of Origin
All products imported and sold in the United States must carry a country of origin label on the products and its packaging. The country of origin label must be permanent and visibly attached in English.
Examples
Made in China
Made in Thailand
Made in the United States
Made in Vietnam
California Proposition 65
If you are planning to sell your LED lighting products in California, you may also need to comply with CA Prop 65. CA Prop 65 regulates over 800 hazardous substances in all consumer products, and importers must carry a warning label if it contains excessive amounts of those restricted substances.
Examples of restricted substances
Lead
Cadmium
Acetamide
Chloroform
Colchicine
Mercury
Product Packaging
The product packaging shall also comply with the US packaging requirements. For example, the level of heavy metals in packaging shall maintain at an acceptable level. Further, all compliance marks shall be printed on the product packaging.
You can find the packaging laws in different US states here.