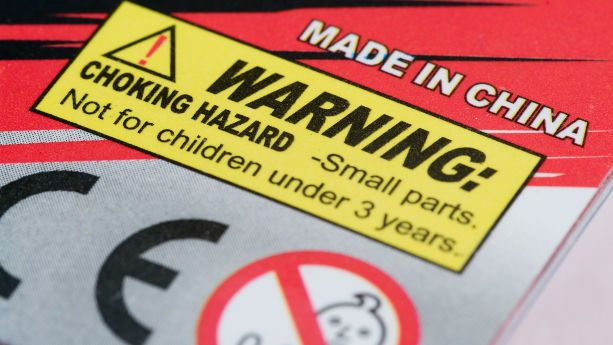 Try our Product Compliance Software Tool Here
Warning labels are mandatory for a wide range of toys and other children's products in the European Union. In this guide, we explain what importers and manufacturers must know about age warnings, choking hazard warnings, adult supervision warnings, and other warning labeling requirements.
Further, keep in mind that the examples in this guide might already be outdated, so you should not use this guide as anything but an introduction to the concept of warning labels for toys and other children's products.
Continue reading Warning Labeling Requirements for Children's Product in the European Union